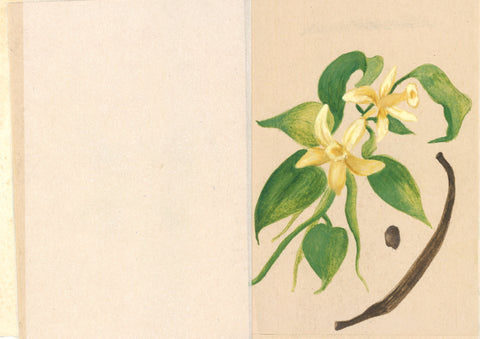 Gardenia's Shadow
DEMI
Close your eyes and bury your face in the flowerbeds. Inhale.
Notes: Gardenia, Ylang ylang, Patchoulli, Mint, Vanilla
Curionoir uses biodegradable botanical wax and lead free cotton wicks.
Classic Glass: 390g / 13.7oz (minimum) candles burn for 65+ hours.
Demi: 85g / 3oz (minimum) Burn time approx 20+ hours.

Colour: Emerald Green
Recommended...