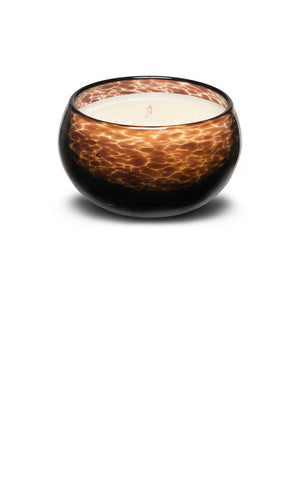 Tobacco Night
DEMI
A lingering after scent from a smoked tobacco pipe
Notes: Sage, Coriander, Dried Tobacco Leaves, Elemi, Amber, Musk
Inspired by the sweet musky after scent from a smoked tobacco pipe lingering one thick summer night, conjuring memories of leather bound books and an innocent time once loved.
Curionoir uses biodegradable botanical wax and lead free cotton wicks.
Classic Glass: 390g / 13.7oz (minimum) candles burn for 65+ hours.
Demi: 85g / 3oz (minimum) Burn time approx 20+ hours.

Colour: Dark brown
Recommended...