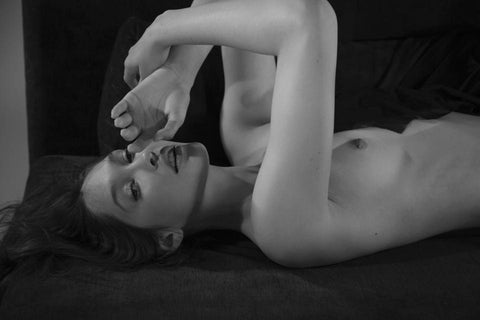 Opia
CLASSIC GLASS
PUPILS BLACK, GLITTERING, BOTTOMLESS…
NOTES: RHUBARB, OUD WOOD ABSOLUTE, VIRGINIAN CEDARWOOD, AUSTRALIAN SANDALWOOD, LABDANUM ABSOLUTE.
LOOKING IN TO SOMEONES EYES IS WARMING, VULNERABLE AND INVASIVE ALL AT ONCE, PUPILS GLITTERING AND OPAQUE. OUR INTERPRETATION OF THIS FEELING IS OPIA, A FRUITY, WOODY UNISEX PARFUM.
Curionoir uses biodegradable botanical wax and lead free cotton wicks.
Classic Glass: 390g / 13.7oz (minimum) candles burn for 65+ hours.
Colour: Sap
Recommended...