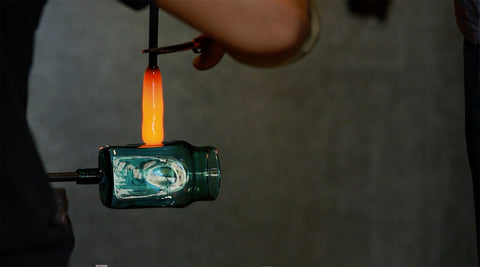 Feather My Tears
CLASSIC GLASS
The swan's nature and the moons plumage on the lake.
Notes: Orchid, Hyacinth, Lily of the Valley, Algae, Tree Moss, Cedarwood
Inspired by Odette's grieving mothers tears that formed the lake which held Rothbart's captives in the famed ballet Swan Lake, feel the moons reflection on the lake and natures fragrance.
Curionoir uses biodegradable botanical wax and lead free cotton wicks.
Classic Glass: 390g / 13.7oz (minimum) candles burn for 65+ hours.
Colour: Lake blue
Recommended...